High Meadows Golf & Country Club


What a private club Clubhouse
is meant to be...
The High Meadows Clubhouse was originally constructed in 1966 by a local building crew. Upon standing on top of the hill ,the Architect Claus R. Moberg, directed by founder, "Redbird" Davis, decided the clubhouse needed to be closer to the lake. Tod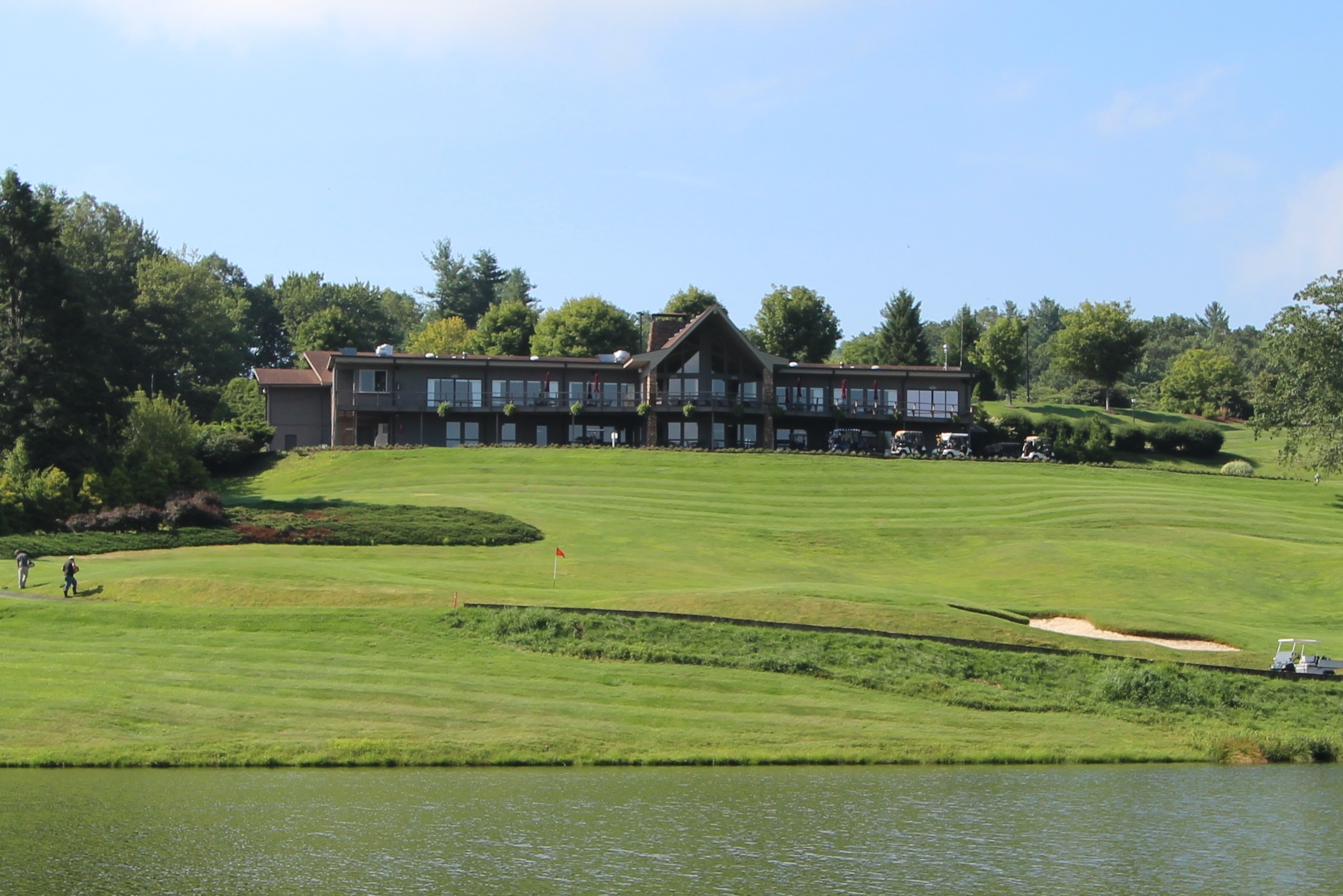 ay the Clubhouse is home to our dining facilities which features spacious indoor and outdoor seating overlooking our lake and golf course. Our Clubhouse features two full service bars and dining space for up to 80 people on each side of the Grand Ball Room. The Ball Room is the perfect place for your entertaining, dancing or just enjoying your favorite beverage with good friends in front of the huge comforting fireplace.
M

any improvements have been made to the original Clubhouse throughout the years, with the Clubhouse expanding to the current size in the 1990's.
O
ur Club also offers a Pool House. The upstairs of the Pool House boasts a card room that can be easily converted to the perfect meeting space, complete with a conference table and large flat screen TV. This makes a perfect location for a business meeting or luncheon. The room has seating for up to 45 people overlooking the sparkling pool.
The ground level of the Pool House is set up for fun! Enjoy Foosball, Ping Pong and much more around the pool deck! Both the Clubhouse and the Pool House have everything you need to convert your day from business to play, casual to formal, or your gathering from work to pleasure. Come let our team exceed your service expectations for your next event.