High Meadows Golf & Country Club
What a private club is meant to be...
In th 1990's, High Meadows expanded the main clubhouse to offer a full service food and beverage department which is the heart of our dining and social commitment to our members and friends. Nicole, our food and beverage director, Chef Tony, and our knowledgable staff are dedicated to culinary excellence and variety as well as impeccable service. Our goal is to exceed your expectations. The Club offers everything from breakfast, light snacks and burgers at the Hummingbird Grille to all your favorite and current adult beverages at the Side Door Lounge, as well as casual to elegant dining in one of the two main dining rooms, the Dogwood or Redbud rooms both with magnificent sweeping views of the 1st and 18th holes.
Both dining rooms host indoor seating as well as covered terrace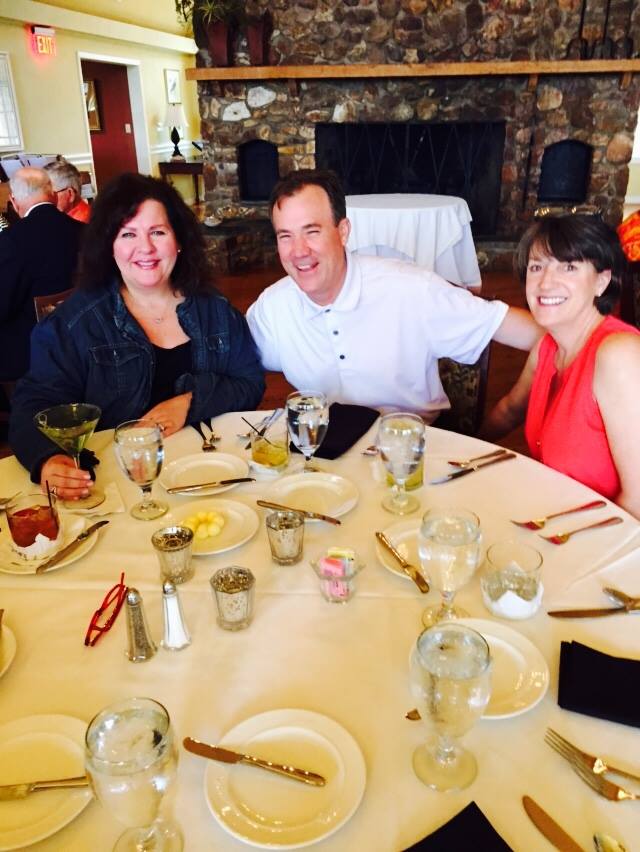 dining and offer nightly as well as weekly specials. The Dogwood and Redbud room are the perfect places for date nights. Both dining rooms along with the Grand Ball Room, which features a fireplace, are also available for special events and holiday celebrations. Our food and beverage director will work with you to make your special event a success. Customize your selections with our chef and host the perfect bridesmaid luncheon, rehearsal dinner or wedding reception. Whatever your event, High Meadows Golf and Country Club can make sure it will be one you and your guests will never forget! No matter how you choose to
dine... candle-light formal or sunlit casual... you won't beat the taste, the service or the smiles!
Contact nicole@highmeadowscountryclub.com